The Weekly Roundup for this week consists of a great variety of genres to sink your teeth into. Let's check them out…
Track 1 (Reggae)
Koffee – "Pull Up"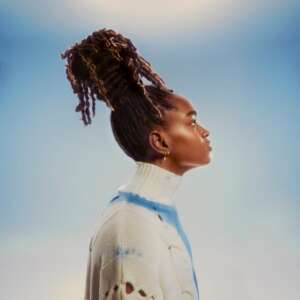 "Pull Up" is the latest musical statement from an artist that has reshaped, modernized and revitalized reggae, bringing it to a whole new audience. It comes on the back of an incredible few years for Spanish Town-born artist Koffee, who has made history in 2020 by becoming the first female and youngest ever artist to win the Best Reggae Album award at the GRAMMYS for her Rapture project.
Track 2 (Hip-Hop/Rap)
Xcellence! – "Identify (A$$ Man)"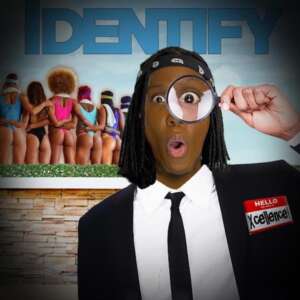 Andre Xcellence, who performs under the name Xcellence!, recently emerged as one of America's most stimulating new pop/rap artists with a plan to take the world by storm. Xcellence! describes himself as Pop culture's "Black Mirror" and touts heavy influences from Sports (American Football, Soccer, NBA, Professional Wrestling) entertainment, art and film. With current hits "Bring Em Out" and "Take Ya Chick" which sit at over 700,000 and 580,000 streams on Spotify respectively, he provides something for fans of all genres of music. His first EP "I'm Coming Out" has had over 1.5 million streams. Xcellence! attributes his lyrical wit and competitive tongue to his loyalty to the Pop and Hip-Hop movements past, present and future. With influences spanning from the Notorious B.I.G and Jay Z to Lady GaGa and The Beatles, Xcellence! has certainly set the bar high in terms of success.
Track 3 (Pop)
GIVVEN – "Losing Colors"
International trio GIVVEN has released their latest single, 'Losing Colours' on the 10th of February. The single is the title track for their upcoming audiovisual EP which will be released on the 24th of March via Bias Beach Records. The EP will feature three unique songs with music videos shot in the beautiful landscapes of Iceland, the first of which, 'Taking On Water', was already released and accompanied by a gloomy blue-tinted video. One-third of the trio is Adrian Held, part of the renowned Klangkarussell duo. GIVVEN released their hit debut single, 'Ghostkeeper' with Klangkarussell in early 2020 which has reached over 6,6 million views to date, followed by several more singles which would collect over 50 million plays across platforms with support across a wide variety of international publications and radio stations.
Track 4 (Electronic)
dj poolboi feat. Theresa Ng'ambi – "malo okoma"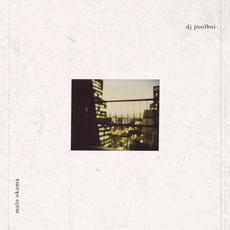 Rising electronic producer dj poolboi's latest single, 'malo okoma' (featuring Theresa Ng'ambi), is out now via Unbelievably Spectacular. The single comes off dj poolboi's upcoming stay just a little while longer LP, slated for release on the 18th March. He has previously created official remixes for Moby, yeule and Alan Fitzpatrick's side project 3STRANGE, racking up over 55 million plays to date.
We believe we've picked some great tracks for you all to enjoy and update your playlists with.
Enjoy the rest of your week everyone!
What's your reaction?
0
cool
0
bad
0
lol
0
sad