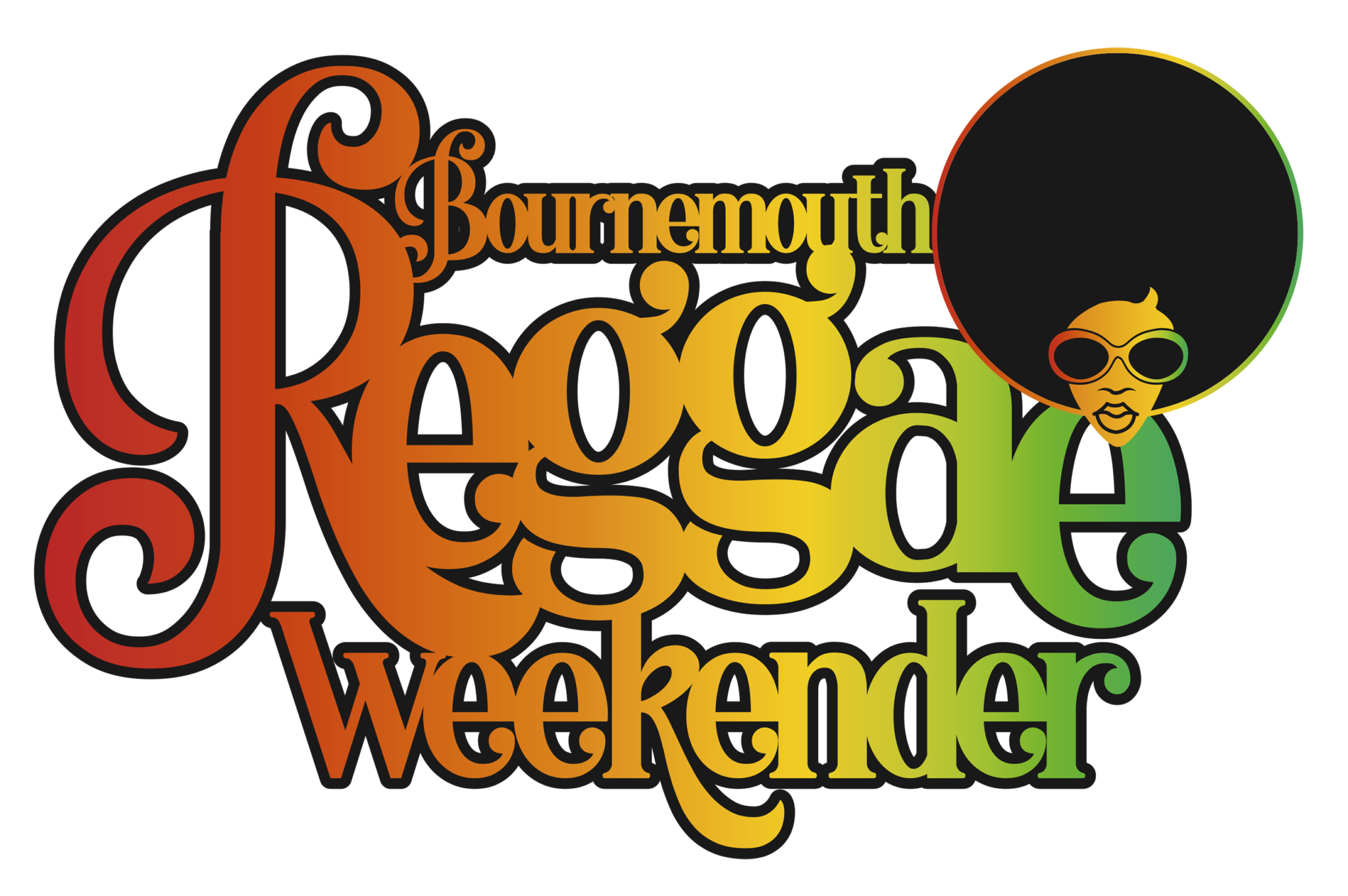 When?
Where?
King's Park Dr Bournemouth BH1 4NN
Bournemouth Reggae Weekender
Join us for the 2nd Bournemouth Reggae Weekender is Bournemouth's #1 Reggae in the park event. Our growing audience is a mixture of Reggae Music enthusiasts who come to enjoy a diverse cultural enrichment and also those who go for the music, the trade stands, the extensive entertainment lineup, and the fantastic range of independent caterers!!
When you get to Kings park, you are hit by a world of color, entertainment, and diversity, but don't be fooled by the laid-back atmosphere. Behind every inch of the park is a huge multi-skilled team of dedicated organizers who have put the show together since 2019. Families stream through the busy trade area, looking for the best experience to be had.
PROMOTING PROSTATE CANCER AWARENESS
We have dedicated Bournemouth Reggae Weekender 2022 to Promoting Prostate Cancer Awareness. The event will focus on promoting Prostate Cancer Awareness with information All weekend. We will nominate a charity to benefit from wristband sales donations.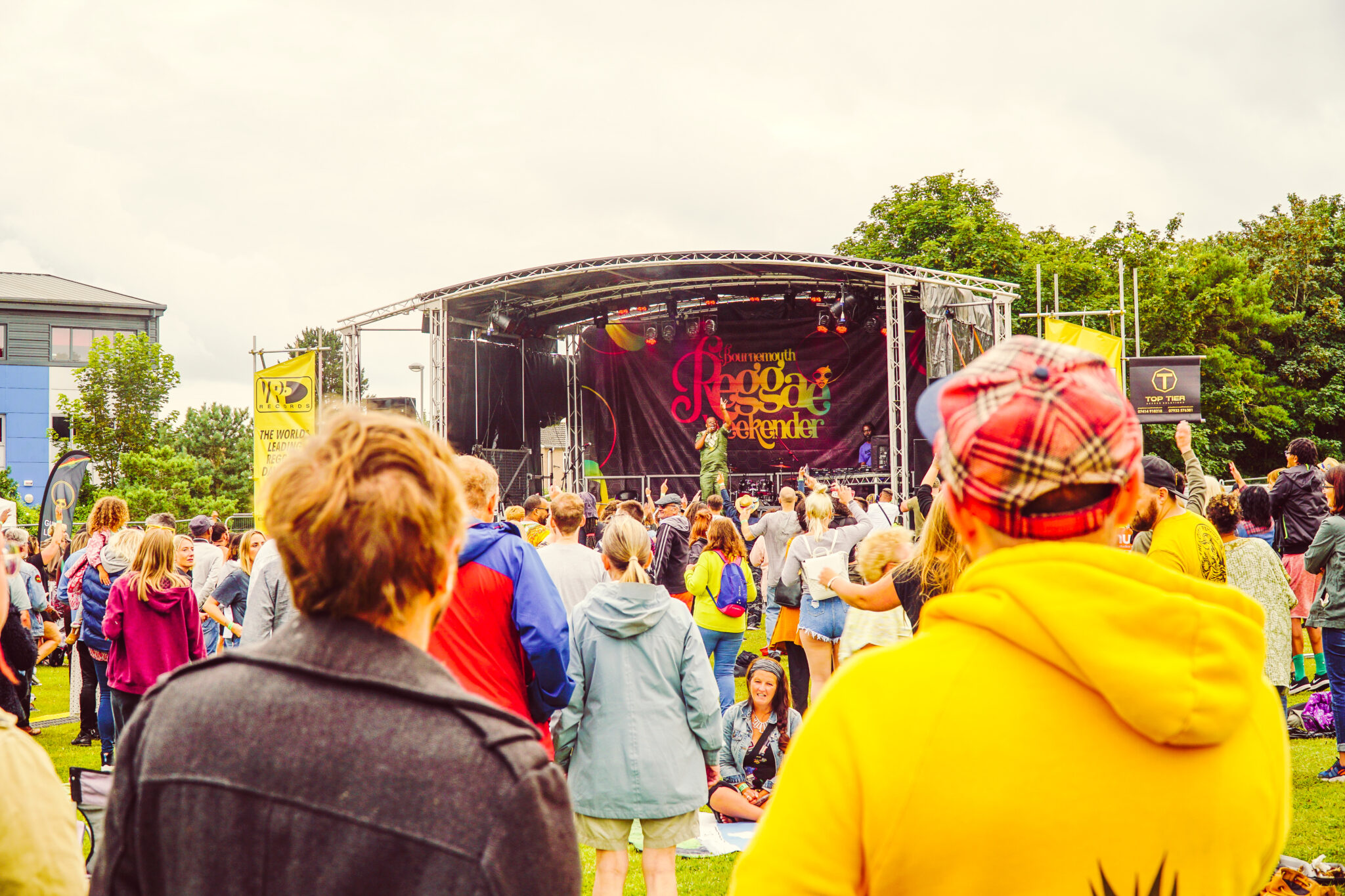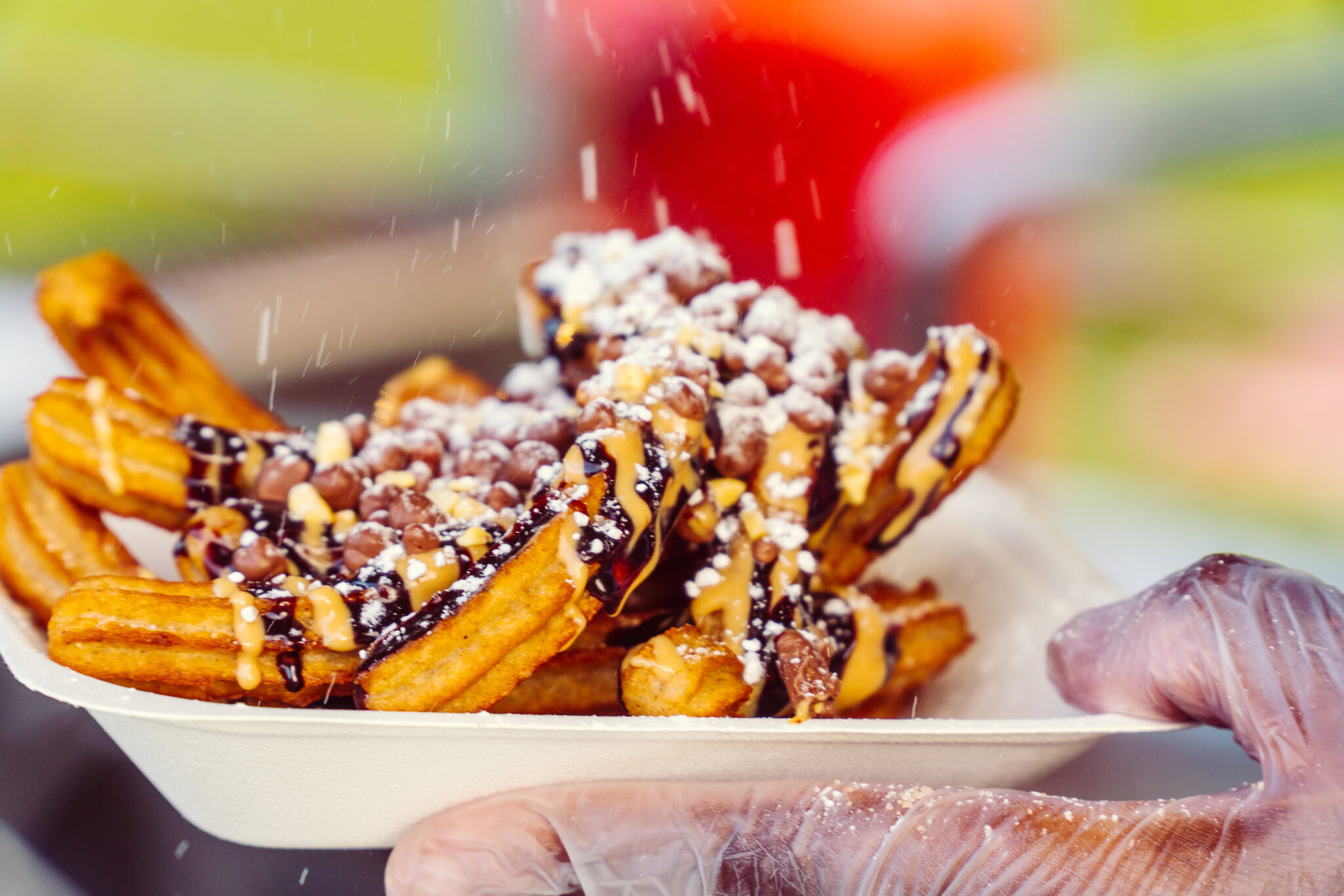 A Fun Event for All
This is a chance to be part of a unique occasion to celebrate the diverse African-Caribbean culture and to witness the fields of King's Park come alive under the banner of Reggae Music. A family event with children's activities Funfair, Bands, Artists, Drumming sessions, Poetry, and more.
Try Something New!
Over 30 mixed stalls, craft stands, caterers and artisan traders are to be found on site, all in keeping with African-Caribbean culture. Delectable Delights to tempt everyone.
Music to your ears
The Stage will feature music and dance performance from legendary Reggae artists mixed with Top-notch DJs delivering One Love Message! This year will be headlined by Macka B and Ras Kwame – Capital Xtra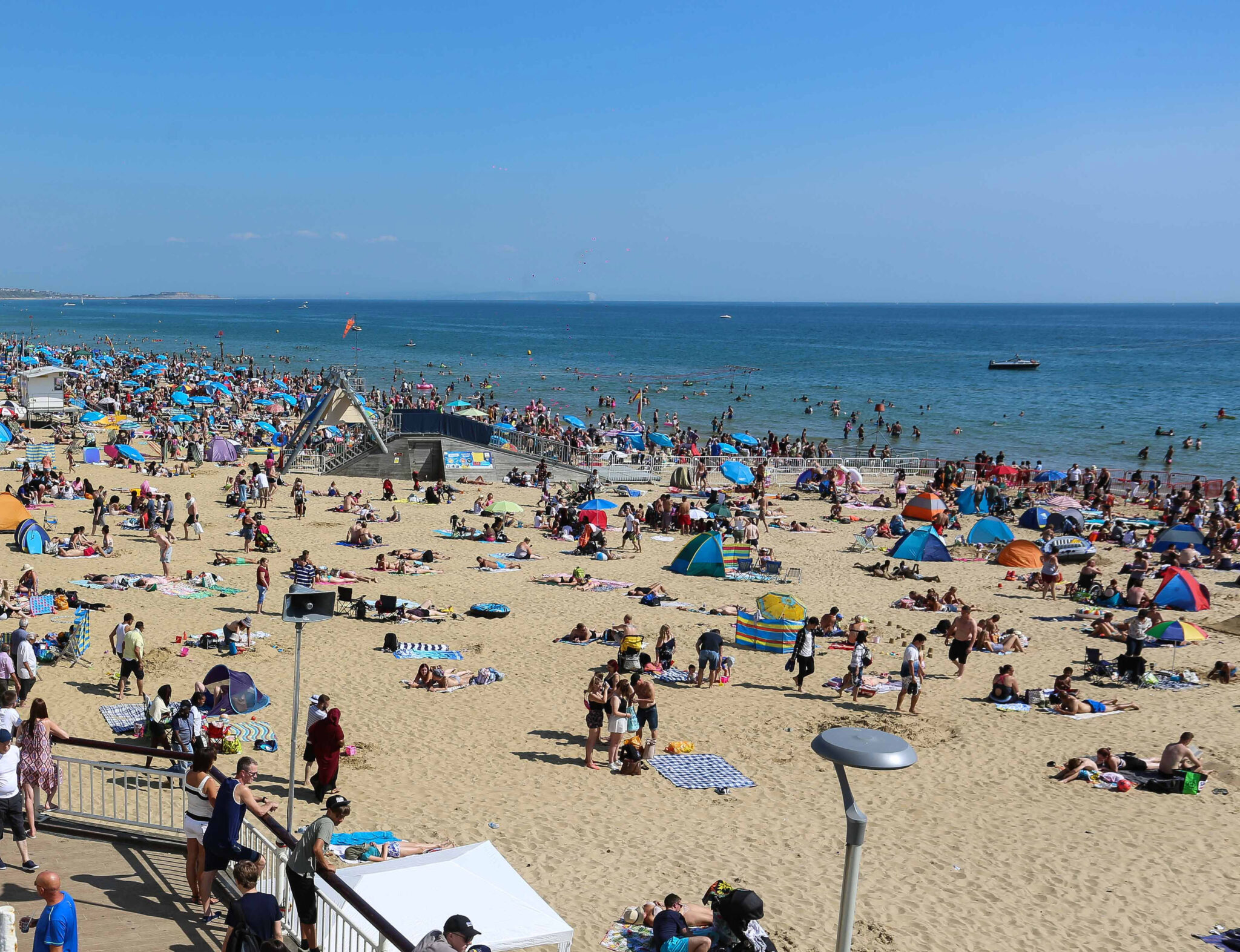 Bournemouth
The Facts
1,009,000 Staying visitor trips
4,038,000 Staying visitor nights
£287,521,000 Staying visitor spend
5,798,000 Day visits
£213,071,000 Day visitor spend
£500,592,000 Direct visitor spend
£15,647,000 Other related spend
£516,239,000 TOTAL VISITOR RELATED SPEND
Awards – Best UK Seaside Town- British Travel Awards 2019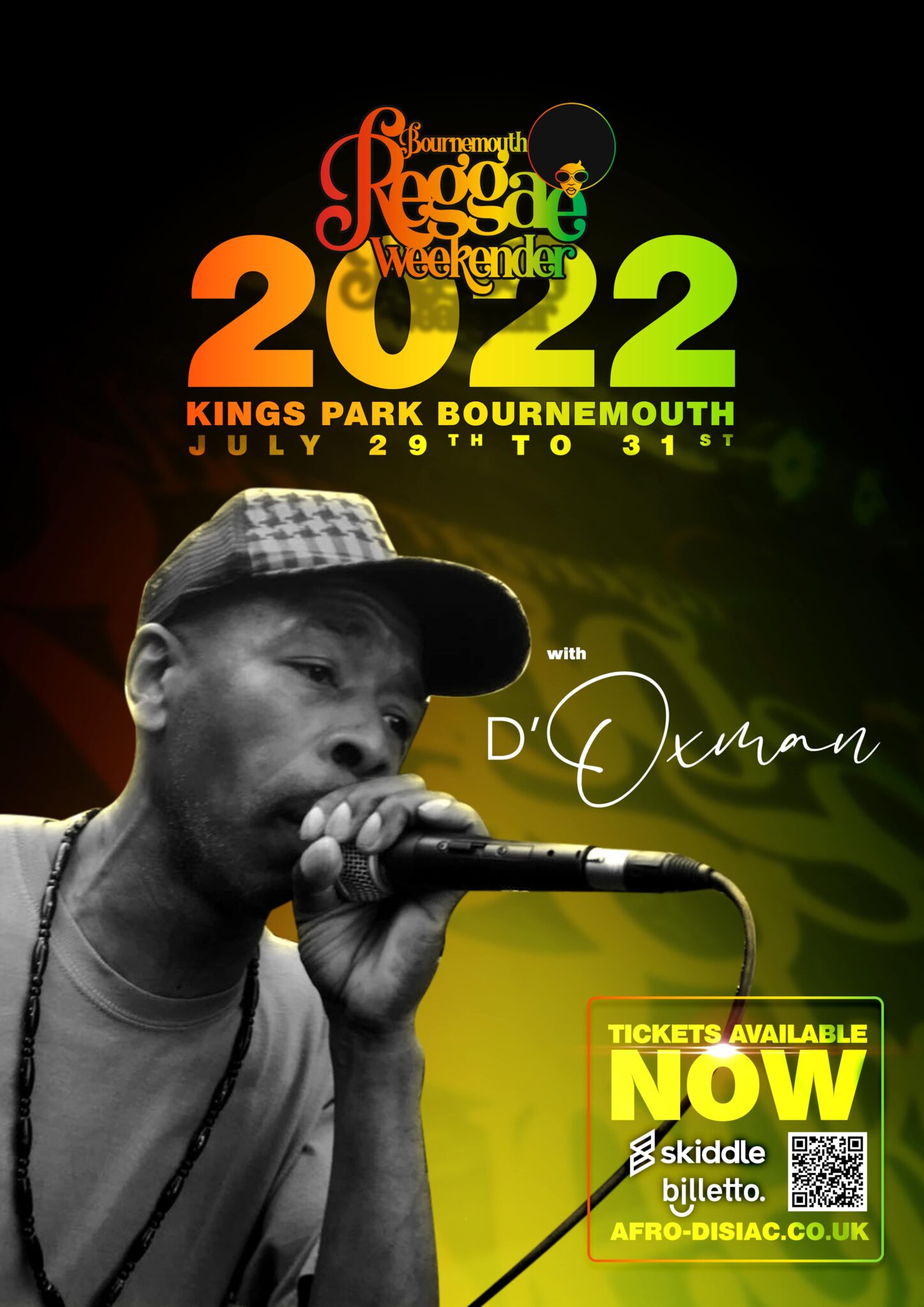 How to get there
Shuttle Bus
We are delighted to say that tickets to our weekender include a complimentary shuttle bus service thanks to our kind partners at Yellow Buses.
Yellow Buses
are committed to providing transport links from across the conurbation on special services laid on for the weekend. They will be operating from Poole Station via Parkstone. Westhourne and Bournemouth railway station with additional services from Somerford and Christchurch via Iford which will transport visitors directly to and from the event at Kings Park.
Read More
"All users of this service will need to do is present their event ticket aboard one of our event shuttle".
Boscombe is well served by the following buses: , 8, 33, 46, 85, 86 and 87 (Both NW hound Er SE bound). Please check with the bus operator for specific travel times nearer the time.
Train
For those of you who prefer to travel via rail, the nearest station to the event will he "Pokesclown for Boscombe" and there are many trains that feature this stop on their travel route such as the "London Waterloo" service provided by South Western Railway.
The station is a 20 minute walk away from Kings Park and direct trains connect you to London Waterloo or Weymouth. Change at Bournemouth. Southampton or Basingstoke for trains to further destinations.
Taxi
For Taxi try our travel partner United Taxis who are available to get you to our event. Bookings can be easily made with them by using their handy phone app Or via this number: 01202 556 677.
Car
If you'd rather drive your own motor to our event then there is reasonably-priced parking available nearby on King's Park Drive for approximately £1.50 per hour. Unfortunately, there will be no parking available on site due to location-related restrictions.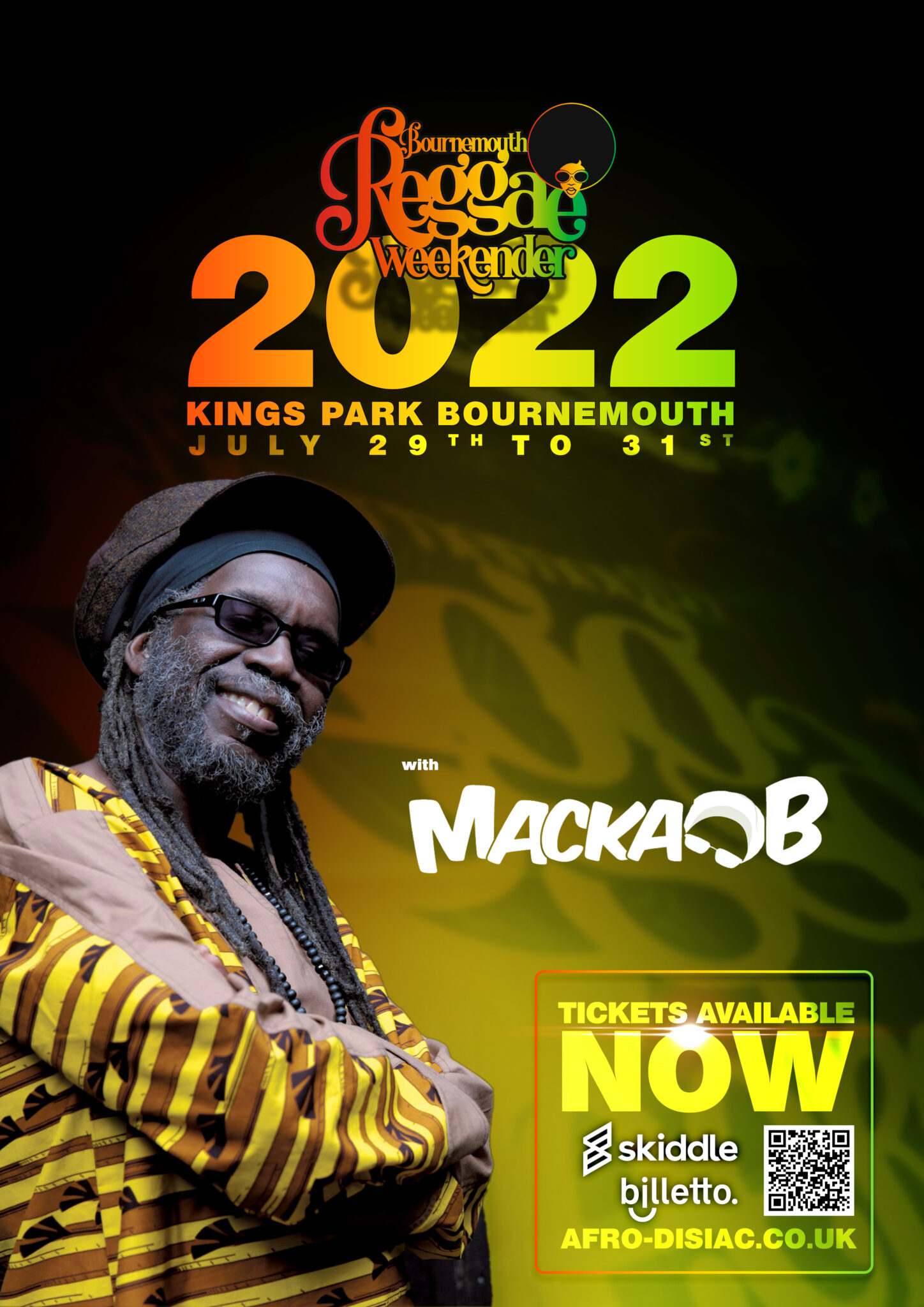 Accomodation
You are certain to enjoy your stay in the sunny seaside town of Bournemouth with our award-winning beaches only minutes away from the town centre and not far from our event site of King's Park.
If you're looking for a stylish hotel with a warm welcome then we recommend booking a stay with Village Hotels, Bournemouth. This hotel is sure to offer you a pleasant experience in the area and is only a handy 5 minute drive from the Bournemouth Reggae Weekender site and also offering 10% off your entire weekend stay.
Book your stay Village Hotel Bournemouth
Alternatively, there a number of highly-rated Bed "n" Breakfast or airbnb options available to book within the vicinity of the event.