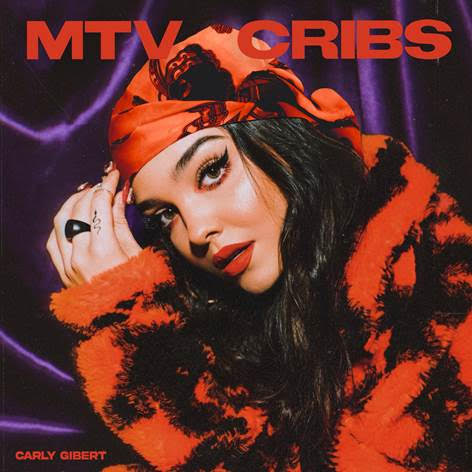 New tune alert – you won't wanna sleep on this one from Def Jam Recordings!
"Carly Gibert is a Spanish emerging singer-songwriter that began her career independently and gained popularity through social media.
In 2011, her father shared some videos of her covering tracks by famous artists on YouTube and by the end of 2015, Carly started posting covers on her Instagram account.
At a young age, Gibert caught the attention of several brands, such as Nike, Paco Rabanne, Foot Locker, Maybelline & more."
We heavily recommend you check out Carly's banging new tune entitled "MTV Cribs" accompanied by an energetic music video down below.
Stay tuned for a new artist focus every Wednesday.
You will not be disappointed!
Follow Carly's Socials:
Written & Researched by Max Dervan
What's your reaction?
1
cool
0
bad
0
lol
0
sad