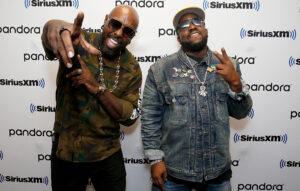 Big Boi and Sleepy Brown have released their track off of their joint album "The Big Sleepover", which they were initially supposed to release on September 3rd this year, a few weeks back entitled "Animalz" which is available today for digital download.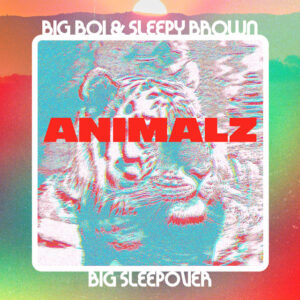 It's always great to see former Outkast star Big Boi still dropping bangers, and "Animalz" is nothing short of that! Sleepy Brown adds to this joint with his slick and smooth vocals that compliments the dope funk vibes of the track overall. 
Check it out via the link: https://soundcloud.com/big-boi/animalz?utm_source=clipboard&utm_medium=text&utm_campaign=social_sharing 
WATCH the fun visuals for the track below:
Any hip hop fans out there who are looking for some new music to update their playlists with, we certainly think this is the track for you! We'd appreciate your feedback too.
Have a great weekend everyone!
What's your reaction?
0
cool
0
bad
0
lol
0
sad