Happy Wednesday people! We've got a great new Deep House tune for you today.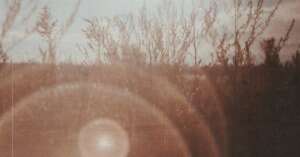 Lycoriscoris' brand new track entitled "Shizumu" is sure to mesmerize you with its unusual style. The tune is taken from his latest album "Chiyu", released via Anjunadeep on the 27th March, and we think it's a must listen for the deep house fans among you.
"Born and based in Japan, Yunosuke Senoo continues his artistic passion in the world of photography, exploring his local countryside with a lens on a regular basis. Lycoriscoris finds inspiration in numerous artists including Radiohead, Boards of Canada, Nils Frahm and Helios, to name a few. His own sound calls to mind the likes of Christian Loffler, Ben Bohmer and either Lane 8 or Yotto."
"Shizumu" can be described as ambient deep house with a hint of meditative space and a heavy use of rhythmic beats. It's organic elements merge perfects with its electronic components to create a pleasant balance of sound.
Speaking of the LP, Lycoriscoris had this to say: "Memories and retrospection are the fundamental concept from which I take inspiration to create my music. My own artist name is a wordplay based on a flower, the Lycoris. In Japan, it's often found near cemeteries and for this reason, people usually don't like it. But one day, searching in the Flower Languages List, I discovered that besides being connected to unpleasant things like death, it also means "I'm looking forward to see you again" and so I realized how this flower also hides a beautiful and positive meaning. I think my music, including this album, has the same kind of dualism as Lycoris. The meaning of the title of this album is "recovery" or "healing" in Japanese. For some problems in life, they will eventually recover, but it's not easy. I wanted to portray that process."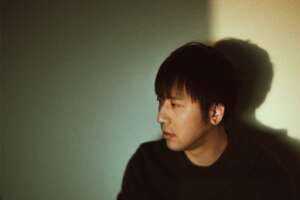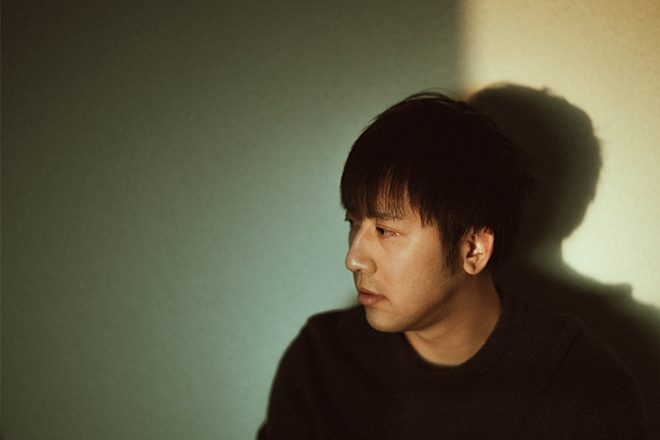 We find this track a refreshing listen for deep house fans and recommend you listen to it as soon as you have your headphones. Let us know what you think of "Shizumu" via a message/comment on our socials!
Have a great hump day everybody!
Written & Researched by Max Dervan
What's your reaction?
0
cool
0
bad
0
lol
0
sad