Posty and Abel have fused their sounds to make something truly memorable!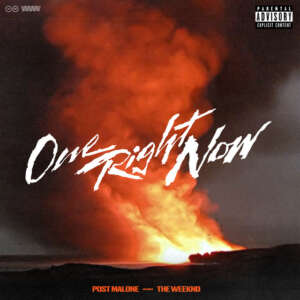 It would've been hard to go through 2021 without hearing of Posty or The Weeknd's respective successes. Both artists have been praised for breaking down major barriers this year.
The Weeknd's tremendous success across streaming services with his smash-hit "Blinding Lights" and the Recording Academy of America giving Malone Diamond Certification status.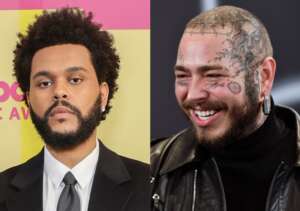 "One Right Now" sees both artists powerhouses collaborate and bathe in their respective successes. Rolling Stone had this to say about their latest project:
"On the synth-tipped song, the pair trade verses about an unfaithful relationship and salving the pain by finding comfort in others. "You say you love me but I don't care/That I broke my hand on the same wall that you told me that he fucked you on," they sing on the chorus. "You think it's so easy/Fuckin' with my feelings/I got one comin' over and one right now/One right now.""
The Weekend, or should I say The "Weeknd", is here! So go out and enjoy yourselves and let us know what you think about "One Right Now" on our socials.
Written & Researched by Max Dervan
What's your reaction?
0
cool
0
bad
0
lol
0
sad