Welcome back to a brand new Weekly Roundup! As per, we have some fantastic newly released gems to improve your Monday's…
Track 1 ( Techno)
Marcel van Houte – "Can You Dance To My Beat"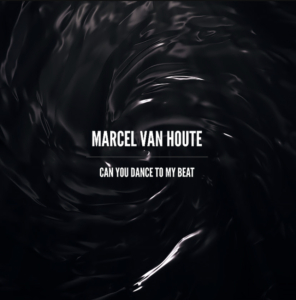 The Dutchman Marcel van Houte started his music journey as one of the guys in the crowd at festivals and clubs throughout Holland, Belgium and Germany like the BBC, Cherrymoon, Zillion, Now&Wow, Larocca, I Love TECHNO, Mysteryland and many more.
Kicking off his producing skills in 2003 and DJ career in 2006 in different genres, Marcel has developed significantly since then. Working together with some of the best in the business, he is moving at an unbelievable pace that equals his work ethics in life. Don't blink, otherwise you could miss what he gets up to next!
Track 2 (Alt. R&B)
Aria Jay – "When The Sun Comes Up"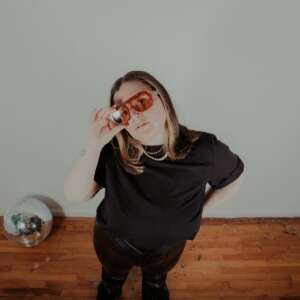 Opening with the impeccable and charming vocals of Aria 'When The Sun Comes Up' serve up a heartfelt, stripped-back affair with glistening modulations, breezy atmospherics and alluring, warped effects. It's an utterly heart warming ballad filled with plenty of power to guide listeners on an elevating cosmic journey.
Track 3 (Pop/Dance)
Rob Autio – "Hold On"
Shaped by the household names of Tiesto, Timbaland, Linkin Park and Red Hot Chilli Peppers (to name just a few), Rob Autio's growing discography is versatile and diverse.
'Hold On' is Rob Autio's first break-away from his riddim collection since 2019, signifying a new era for the London/Cayman Islands producer. Citing Afrojack & Alesso as influences, this tropical house hook is an instant mood booster
Track 4 (R&B/Hip-Hop/Urban Jazz)
Edy Forey – "Come With Me"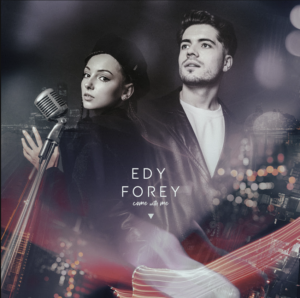 Edy Forey is a debuting urban jazz duo based in Edinburgh, UK. Paris-born Jazz Pianist & Composer Guilhem Forey blends his sophistication with a street-smart singing Lyricist & Producer Edy Szewy of Polish-American roots. Their upcoming record Culture Today is due for release sometime this Autumn and promises a breath of old-school infused fresh air, where the Black-American groove is delivered through a European filter.
Send us your thoughts via our socials and let us know if you have a favourite. Have a wonderful week!
What's your reaction?
0
cool
0
bad
0
lol
0
sad