[Epidemic Sound]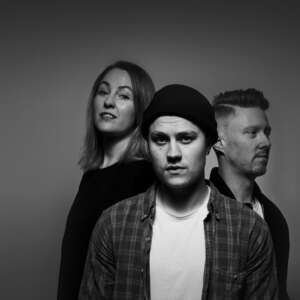 Loving Caliber is a trio of songwriters and musicians located just outside Örebro, Sweden. The group consists of Michael Stenmark, Linda Stenmark and Anders Lystell.
The trio has been thrust into the limelight with their infectious slice of acoustic pop Faster Car, which has been played millions of times on YouTube and Spotify collectively, teaming up with big and successful YouTubers like Aphmau.
Check out the official video for "Faster Car" via the YouTube link below:
What's your reaction?
0
cool
0
bad
0
lol
0
sad