[Electronic]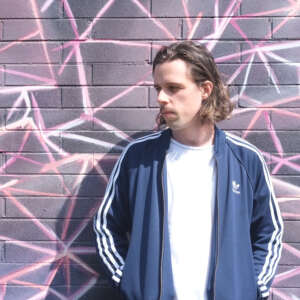 Cruise through your week to the kaleidoscopic sounds of Houseum musician Holo's latest single, 'Bleu' out now via sub-label Ellipse Records.
This track has already been supported by KCRW's Jason Kramer, and appears on Holo's upcoming In Limbo EP, set for release on the 11th of March. The Australian producer's debut EP featured the deep house classic 'In My Dreams' which earned over 2 million streams across platforms.
SOUNDS LIKE: Floating Points, Bicep, French 79 and Rone.
You'll see a more in depth analysis on the track in one of our upcoming Weekly Roundup's, so watch this space…
For now, take a peek at the audio here: https://promo.fatdrop.co.uk/
What's your reaction?
0
cool
0
bad
0
lol
0
sad