As we approach March, we've been given some great gems for you to listen to. We hope you enjoy them…
Track 1 (Hip-Hop)
Itsbizkit feat. Its N & Markie – "Trust Issues"
The latest drop from the "Biggest Blogger In The World", ItsBizkit. Known to spotlight independent artists from Long Island, Biz calls for two acts from his city as the special guest features on the track, Its N Markie. Produced by Puffy The Real, the gritty, NY-style record tells a story of how life affects us and we eventually develop trust issues. This serves as ItsBizkit's first drop of the new year, keeping up his momentum from his impressive 2021 run. Singles such as "Outside Wit It", "Thick Of It" and "Straight Cap" all amassed thousands of streams and views. We're sure Biz has more in the tuck for 2022, so definitely stay locked in! For now, run up "Trust Issues" and be sure to follow @itsbizkitt on IG for more updates.
Track 2 (House)
Jodie Weston feat. Charlotte Branson – "Think About Me"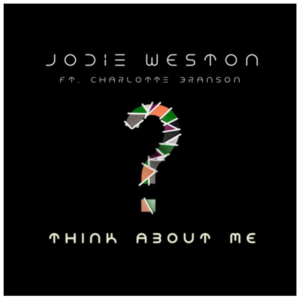 Multi-talented DJ, producer and model Jodie Weston celebrated the New Year by dropping her hot new House track Think About Me on Blue Monday the 17th January 2022. The epic anthem is a rework of an RnB classic with an edgy, modern twist and Deep House flavour, Think About Me features the vocal talents of Charlotte Branson.
Track 3 (R&B/Rap)
Tylan feat. Soulja Boy – " My Type"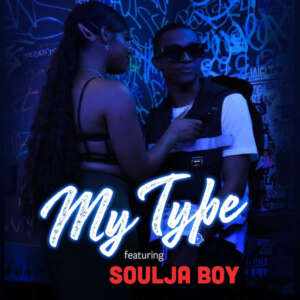 Tylan Paige burst onto the music scene earlier this year with a sound of his own and was described as music industry insiders as soulful R&B with a hint of trap. His music is reflective and has broad appeal to younger and more mature audiences. The straight-A student is also the star basketball player at his high school and has demonstrated strong leadership abilities as valedictorian of his middle school class. Tylan was born and raised in Washington DC, known for turning out major music industry giants and its love for the artist community. Tylan grew up singing in the church and discovered he had a unique ability to captivate people through music.
Track 4 (Trip-Hop)
Wax Tailor/Mick Jenkins – "No More Magical"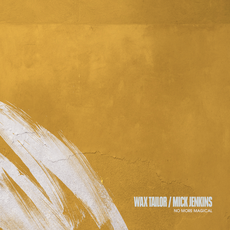 Legendary trip-hop producer Wax Tailor has teamed up with Mick Jenkins on the new single, 'No More Magical', released on the 3rd of February via Lab'oratoire. Just over one year after the release of his last album, The Shadow Of Their Suns, 'No More Magical' reveals a new project from Wax Tailor to come in 2022. Code name: Fishing For Accidents with more info to come in the upcoming months. Featured US MC & lyricist Mick Jenkins has been making waves in the hip hop scene for the last 10 years with his latest album, Elephant In The Room gaining significant recognition around the world.
Have a fantastic week everyone!
What's your reaction?
0
cool
0
bad
0
lol
0
sad