We're already nearing the end of January and we've had lots of fantastic new artists/music to promote! Here's this week's picks for the Weekly Roundup! You don't want to miss…
Track 1 (Hip-Hop/Rap)
Murda Beatz feat. Blxst & Wale – "One Shot"
Grammy-nominated producer and DJ, Murda Beatz, shares new single "One Shot' featuring 2021 XXL Freshman, Blxst, and multi-platinum rapper Wale. Accompanied by a music video directed by madebyJames (Snoop Dogg, Big Sean etc.), Murda acts as a referee and the featured artists are head coaches in a competitive game of basketball. While each team is trying to score to win, the song is a play on words to shoot your shot romantically and not miss out on a moment. Mood boosting beverage, Psychedelic Water, is the drink of choice for the ballers as Murda is a co-founder of the company. The new single comes as part of Murda's new distribution agreement with ADA Worldwide, Warner Music Group's independent label and artist services arm. 2022 is already lining up to be another year for Murda Beatz having recently launched his very own NFT on crypto.com that sold out in 14 minutes making him a top 5 creator on the site. In addition to that and Psychedelic Water, he has renewed Las Vegas residency Tao Group, and his business also expands to a figurine collaboration with KidRobot making him a multi-hyphenate. Murda is also nominated for a 2022 Grammy for Best Pop/Vocal Album with production on Ariana Grande's "Positions".
Track 2 (Acoustic)
Stephen Wrench – "Beautiful Pain"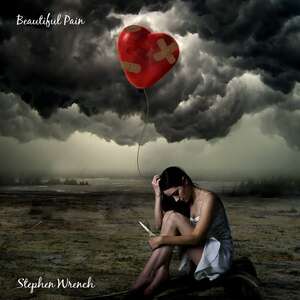 There is literally not a single avenue of the Entertainment Industry that Stephen has not been involved with including as a producer and singer/songwriter with worldwide charting. Stephen has worked with some of the most creative artists on the planet. Here is a partial list of people he has have worked with in some capacity whether it was as a former member, performer, producer, or manager. He says about his latest release "My wife gave me the line Beautiful Pain. I thought of all the things I have lived through . Some bad some turned good. In the end its all nothing but a Beautiful Pain."
http://stephen-wrench-beautiful-pain.mp3
Track 3 (Pop/AC)
Talon David – "Instincts"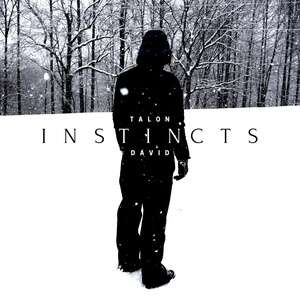 Talon David is a recording artist and songwriter based in Nashville, Tennessee. Growing up in a musical household, she first fell in love with singing before even learning to write full sentences. But it wasn't until her freshman year of high school that she realized she enjoyed writing songs. This opened up a whole new world of communication for her, and in 2017 she got to attend the 59th GRAMMY Awards as the winner of the GRAMMY Foundation's Teens Make Music Contest for her song "Deep Snow." Talon wrote, sang and produced an up-tempo pop song, "Not My Problem" which charted at number five on the Top 100 Euro Indie Network Charts earlier this year. In late 2021, Talon released her first full length album, completely written, sung, recorded, produced, mixed, and mastered by herself. Genre-less and personal, she likes to call it "Miscellaneous". Talon's latest single release to the world on radio is a new up-tempo pop/adult contemporary tune, "Instincts", co-written with Nashville hit songwriter and 2021 Songwriters Hall of Fame inductee, Thornton Cline
http://talon-david-instincts.mp3
Track 4 (Epidemic Sound)
Ever So Blue – "Fragment"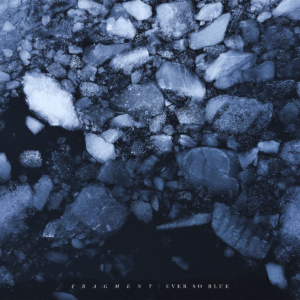 "Ever So Blue" is the brainchild of Swedish, Gothenburg-based songwriter Jakob Ahlbom. Whilst the output under his real name combines a life-long passion for piano improvisation with an everlasting love for post-rock music, Ever So Blue acts as his unequivocal homage to the piano as a solo instrument. One could say Ever So Blue is where it all begins. An origin, or inception, where simplicity meets intimacy.
And there we have it! We hope you can take the time to give these dope tracks a spin, and find something to update your playlist with. Have a good week!
What's your reaction?
0
cool
0
bad
0
lol
0
sad