We're back at it again with another Weekly Roundup and we have some corkers! Check them out below…
Track 1 (Rap)
Mellow Rackz – "What I Want"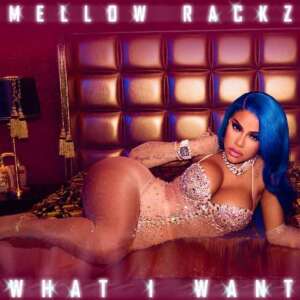 This track highlights Mellow Rackz's lyrical ferocity, seductive flows and knack for pure fire. She instantly dominates the bass-boosted production with confidence and charisma before igniting an unshakable chant "I'm that b*tch, buy me what I want!" The accompanying visual opens opens up on rap legend and Young Money Entertainment founder Lil Wayne lip-syncing to the hook. He continues to turn up behind Mellow Rackz who commands the spotlight in a variety of high fashion looks with no shortage of style and spirit. The clip only scratches the surface of her starpower though.
Track 2 (Hip-Hop)
Nigo, A$AP Rocky & Tyler The Creator – "Lost & Found Freestyle 2019"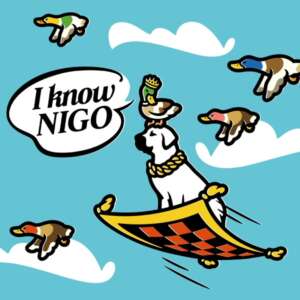 Global multi-hyphenate (fashion designer, DJ, producer & entrepreneur) Nigo is back to present his new album, "I LNOW NIGO!" The album boasts executive production from Pharrell. Check out the "Lost And Found Freestyle 2019", which features two of the biggest rappers of today, A$AP Rocky and Tyler The Creator below:
Track 3 (R&B/Pop)
MELIS – "Last Night"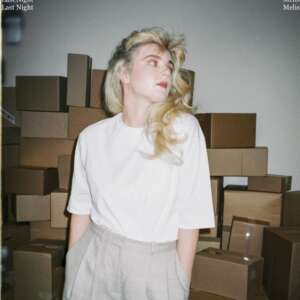 'Last Night' is taken from Melis' much anticipated debut album 'I Still Write Songs About You' due for release on May 6th. It's a stunning RnB/Pop track with sexy spring vibes. "The warmth of the song makes me wanna, kiss a guy's neck or something, and like, stay there with him forever" says Melis about her new single from the upcoming debut album. It describes the feeling of a calm mind and the reflections around what happened "last night". "And I can't help but imagine walking home early in the morning, and it's spring and the birds are singing as loud as my heart beats."
"It's a story about someone who has found her way home. Last night."
Download/stream below:
https://www.dropbox.com/sh/w0dymbykoyscj6q/AAA-sWvU05IivaHyK8-56QcHa/03%20MP3%20MASTER?dl=0&subfolder_nav_tracking=1
Track 4 (R&B/Soul)
Idman – "Good Life"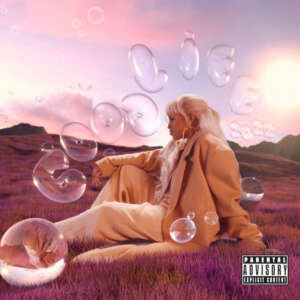 Introducing Idman and her infectious new track entitled "Good Life"! Check below her official video for this track, the visuals being described by fans as "stunning" and "ethereal", and we couldn't agree more! Idman has been described by Complex as "The Canadian Artist To Watch Out For In 2022", and PAPER states that she's "born for this". Clearly Idman has left a huge impression on everyone so far, and we believe she's about to blow up 2022!
Send us your feedback and tell us your thoughts on our top picks of the week!
What's your reaction?
0
cool
0
bad
0
lol
0
sad