Happy May Monday! Here's to another week and another brand new roundup! Let's dive in…
Track 1 (Indie)
Cujo Moon – "In The Stars"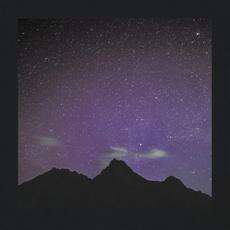 We're delighted to bring you the release of indie-folk artist Cujo Moon's latest single, 'In The Stars' out now via Tone Tree Music / Cujo Moon. In addition to landing over 20 Editorial Playlist features between Spotify, Apple, Amazon, Deezer and Youtube, Cujo Moon's music also appeared on NBC's TV show This Is Us. Check out the lyric video below:
Track 2 (Funk/Soul)
The Bamboos – "Nothing I Wanna Know About"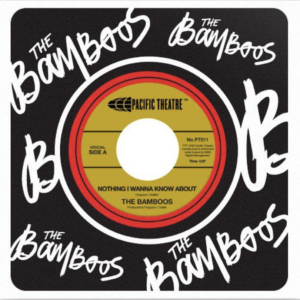 Bandleader Lance Ferguson and his 9-piece outfit The Bamboos are dropping new double-sider 45 "Nothing I Wanna Know About" / "Bad Line", a crisp funk number where Kylie Auldist delivers her reliably storming vocals on the A side and a Motown styled soul swinger on B!
Track 3 (Adult Contemporary)
Fritz Kahn & The Miracles – "Believe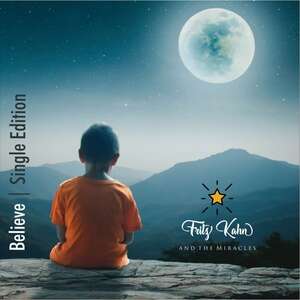 Fritz Kahn, pseudonym of Gonçalo Serras, was born in 1976 and began his musical career at an early age. He remembers the magical sound of the first piano key he ever played, which would have been a B-flat. The wonder and enchantment provoked accompanied him throughout his life, trying to reproduce this finding of sound in his musical compositions, many times without success. He edited only one album, in 2003, named after the band himself called "Fritz Kahn and The Miracles", an album that was never a success but whose 1000 copies sold out, some of which can still be found on OLX for sale. The album that follows, called "Jonah the Whale", after almost 20 years, tries not to repeat the mistakes of the past. Considerable investment was made in production and musicians. The themes took two years to compose, and were carefully selected. Tiago Machado, orchestrator and producer, stepped in to transform Fritz Kahn and The Miracles' music into something truly special. Music with history, but not old. Meaningful music, but not boring. Music that could be the soundtrack of the author's life. And who knows, maybe it is, no longer looking for the crazy nights of Lisbon and the euphoria of success, but for the peace and tranquillity of his home in Entroncamento, where he currently resides, having only the audacity to seek recognition for his songs, and his work.
Track 4 (Tech/Pop)
MARIA Die RUHE – "Musik Ist Meine Sprache"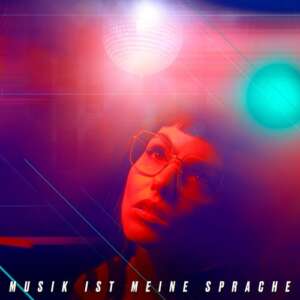 We're excited to bring you MARIA Die RUHE's latest single, 'Musik Ist Meine Sprache' out now via Reduced To The Root. The single follows the recently released Martin Waslewski remix of her well-known single, 'Rejection'. MARIA Die RUHE has performed on several stages across Europe, and holds an impressive play count of just under 6.6 million across platforms.
We hope you enjoyed our picks for the week! Send us your feedback via our socials. Have a great week!
What's your reaction?
1
cool
0
bad
0
lol
0
sad