For better or for worse, we have been seeing a lot more of Drake this week.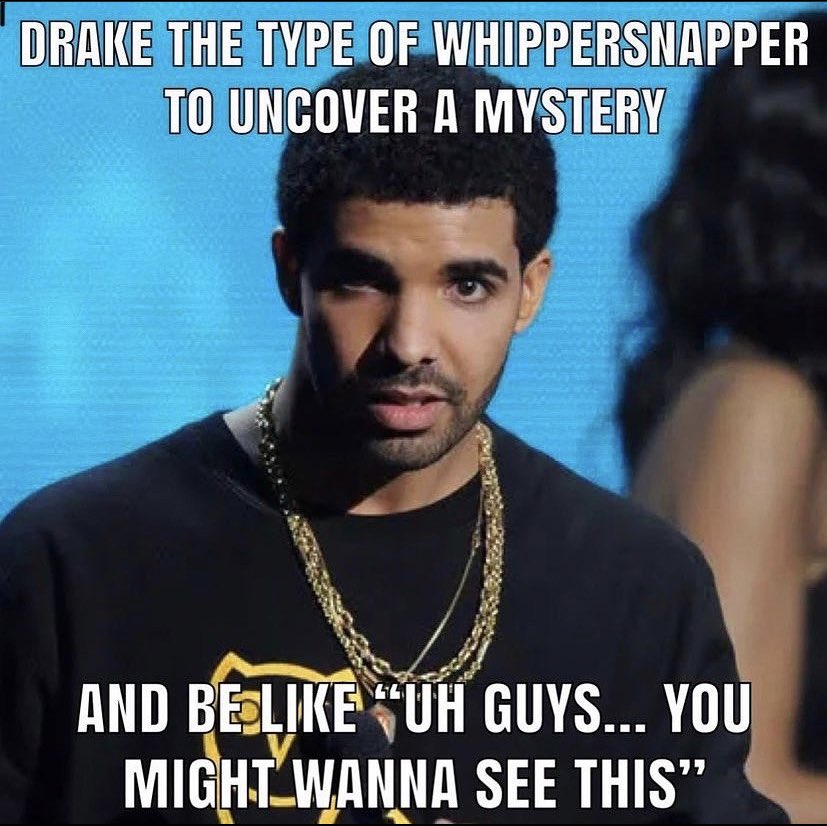 There has been a fresh new wave of the popular Drake-themed meme templates dubbed the "Drake The Type Of…" meme appearing on all over the internet in the last week or so and some of them are too much to handle.
This meme series playfully mocks the popular Canadian rapper's predominantly caring and sensitive stage persona which is uncommon to find in the hip hop scene that historically has been seen more alpha male personalities than we'd care to mention.
The meme can vary in its wording slightly but they typically start with "Drake the type of guy" or "Drake the type of fella" and then something along the lines of "….who claps when the plane lands" or "…who says: NO YOU HANG UP FIRST to his friends on the phone".
The Drake fans among you may have come across the popular memes in past years as the trend is far from new however all of us here in the office have noticed a resurgence in the meme.
As far as we can tell this meme began in 2011 when @DJ_BERN tweeted: "…drake the type of dude to let his woman propose" to an unknown recipient. Whilst this example hasn't particularly aged well on the topic of gender roles, we can definitely see how it sparked the onslaught of similar memes over the decade.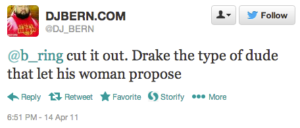 We're still waiting on an official response to these memes from the man himself however we have seen him take his past memes on the chin and laugh along with his fans which is admirable. Most notably the wave of memes following the creative dance moves he rocks in his hugely successful "Hotline Bling" music video where he then parodied himself on Saturday Night Live.
There are so many great ones that you need to see out there so just hit up Google and type "Drake the Type Of meme" and you can scroll for hours. These are just a few of the more "PG" ones, shall we say.
Written & Researched by Max Dervan
What's your reaction?
1
cool
2
bad
2
lol
0
sad