It's that time again, we're bringing to you another roundup of weekly tunes for you to discover! Strap in…
Track 1 (Tech/Pop)
Martin Waslewskij – "Rejection (MARIA Die RUHE Remix)"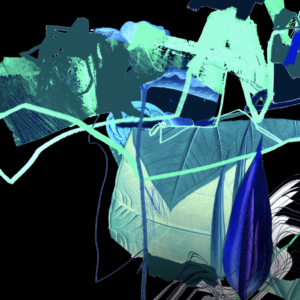 Martin Waslewski transforms MARIA Die RUHE's work one resounding electronic beat at a time as we're introduced to a blending of futuristic and ethereal sounds. Rolling basslines carry whispered and soaring vocals as we're transported to a new plane of existence. This remix can be compared to the well-known works of Camelphat, Amelie Lens and Alan Fitzpatrick. 'Rejection' never sounded quite as good as it does now.
Track 2 (Rap)
Benny Okoto – "Ever Told"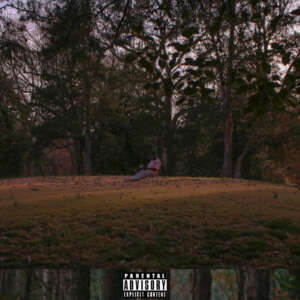 Singer/songwritter/producer/rapper Benny Okoto presents the music video for "Ever Told". Directed by Benjamin Coffey, "Ever Told" appears on Benny Okoto's soon to be released album "Lonely Hearts Club". Produced by Jahmal Gittens, the "Ever Told" clip comes on the heels of visuals for Benny Okoto's previous single "Doubletree Doughboy Schemes"
Track 3 (Funk)
Danny Toeman – "Shake the Blues (Outta Your Shoes)"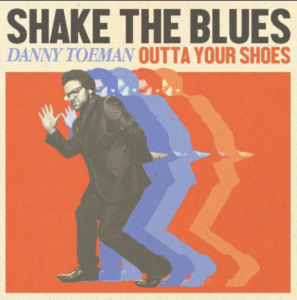 Danny Toeman presents his brand new single, "Shake the Blues (Outta Your Shoes)", a fast-paced slice of funk heavily influenced by early 70's James Brown, complete with thick horns, scorching guitars, and a superb vocal performance from the man himself.
Track 4 (Jazz/Funk)
Incognito feat. Bluey – "Could Heaven Ever Be Like This"
Incognito return with a stellar version of a Seventies classic. Incognito music extraordinare Richard Bull co-produces with long-time collaborator Bluey on this track, which features a horn arrangement from Paul Booth and some blazing solos. Ski Oakenfull contributes with a fine house remix. The track will also be the opening cut on the compilation "Dome 30 Years Vol 1" for release worldwide release on April 29th 2022.
https://dispatch.ingrooves.com/share/6jPbZvqpTynquWWnKLkZHc
We hope you took the time to enjoy these tracks! Feel free to give us some feedback on your favourite!
What's your reaction?
0
cool
0
bad
0
lol
0
sad