Another week, another brand new roundup! Let's dive in to this week's top tunes…
Track 1 (Hip-Hop/Rap)
Cuban Doll – "Don't Talk"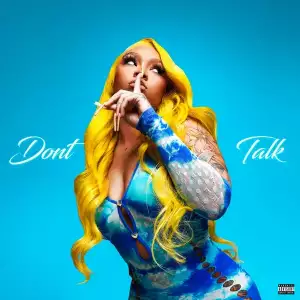 "Don't Talk" to Cuban Doll. The rising rapper, fresh off of beef with one of Hip Hop's major stars, is delivering the HEAT with the Missy Elliott-inspired single. Need to get in your bag before going out this weekend? Put this one at full volume.
Track 2 (Funk/Disco)
Lexsoul Dancemachine – "I Don't Mind"
Super talented funk band from Estonia Lexsoul Dancemachine get the ball rolling for the upcoming second chapter of German label Golden Rules' compilation series The Originals, with uptempo funk burner "I Don't Mind" as the first single!
Track 3 (Pop)
Sabrina Monique – "More Than A Friend"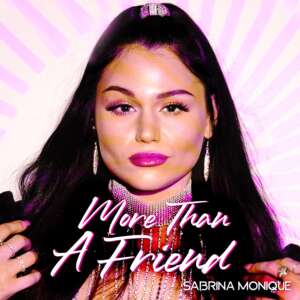 Rising pop songstress Sabrina Monique has released her latest single, 'More Than A Friend' on the 11th of March via United World Records. The single was mastered by Randy Merill (Katy Perry, Muse and Lorde). Sabrina Monique herself was recently a contestant on season 3 of American Idol 2020, during which she found her voice as well as a passion for music. The singer/songwriter received recognition for her captivating single, 'Love Again' which earned her a feature in American Songwriter. In 'More Than A Friend', the talented artist Sabrina Monique reveals that she has many more tricks up her sleeve but you won't be sure if you're on the receiving end or one of the adoring fans, begging to keep up with her vibrant dance-pop track. Sabrina's unmistakable tone, along with her relatable lyricism bridges the gap between artist and listener, in the best possible way.
Track 4 (Hip-Hop)
ITSBIZKIT feat. Nems & Loot Manteca – "No Tiktok"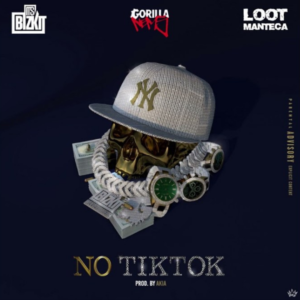 Fresh off "Blood Money" from earlier this month, 'The Biggest Blogger In The World' quickly returns with another new single with is latest title "No Tiktok". This go-around, ITSBIZKIT calls for some special guest features, and links with Loot Manteca and 'BING BONG' himself, Gorilla Nems.
We hope you enjoyed these fire tunes and you found one to add to your playlist.
Have a great week!
What's your reaction?
0
cool
0
bad
0
lol
0
sad