We're keeping it versatile with our brand new Weekly Roundup as we share our top tunes for the week! Let's dive in…
Track 1 (R&B/Soul)
Muni Long – "Hrs and Hrs"
Muni Long was ignored by labels for many years, until she scored a TikTok hit. It's now the number one R&B record on Apple Music!
Track 2 (Hip-Hop/Rap)
DEViANO – "Options"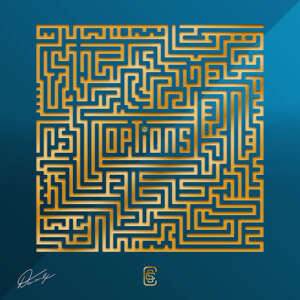 DEViANO took it to the next level: producing, writing, performing, mixing and mastering his song OPTiONS with a smashing result. The record features electric guitar mixed with atmospheric synths, exotic drums and a catchy hook. Excited about his debut single release, he quotes "I've waited a long time for this moment, and it's finally here. I've DONE IT. I'll let the music speak for itself…".
London-based DEViANO is the definition of a multifaceted artist. His versatility is influenced by his upbringing and his passion for cultural, hip hop and R&B music which is evident in the unique sounds infused in his beats and the empowering and uplifting lyrics in his songs, to pristine engineering.
DEViANO is a force you can't ignore. He is currently releasing music worldwide!
Track 3 (Pop/Indie)
Kaylin Vela – "Never Let You Go"
18 year old Kaylin Vela, is a singer-songwriter living in a small town called Sharpsburg, near Atlanta, Georgia. Kaylin describes the lyrics to her songs as "my autobiography". She aspires to write honest and emotionally relatable stories from her life experiences.
She recently recorded her first EP in Studio City, California in September 2021. Kaylin's 4th single from this EP, "Never Let You Go" was released on January 14th 2022. She recently returned to Studio City this month to record her second EP. Kaylin will be releasing songs from her newest EP starting in February…
Track 4 (Commercial Rock)
Mark Hamilton feat. Jan Galach – "Hurt"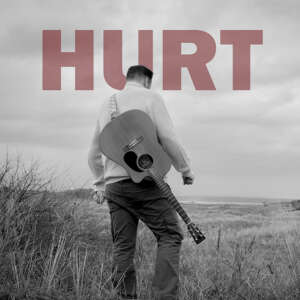 Hurt, a track released in December 2021, by Mark Hamilton, was mixed by legendary record producer Cenzo Townshend and features the incredible talents of Steve 'Smiley' Barnard on Drums & Jan Galach on electric violin.
We hope you enjoyed our top picks for the week! Let us know your thoughts via our socials and have a fab rest of the week!
What's your reaction?
0
cool
0
bad
0
lol
0
sad