Here we go again, and it's the first Weekly Roundup of May! Let's dive in and see what we have lined up this week…
Track 1 (Dance)
Sofia Martynova – "Diva"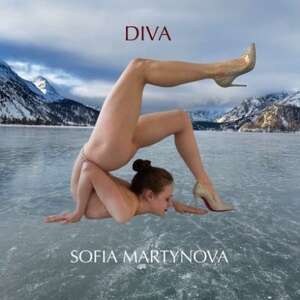 Sofia Martynova is a singer, songwriter, professional figure skater and dancer based in Switzerland. Writing music that crosses between the pop and dance genres, she has been studying music professionally since she was 5 years old, her current place of study being the University of Bern. Sofia's success grew from her viral ice skating videos which spread her name across Instagram. Her goal is to become a successful independent artist, combining all of her physical and musical skills into one "Gesamtkunstwerk" that will excite and fill with the energy the audience. Her first step towards this aspiration is the release of her debut single DIVA which is out now on all streaming services.
Track 2 (Pop)
Anne Blum – "Won't Let Myself Down"
"Won't Let Myself Down" was written and produced by Anne Blum and producer/composer André Horstmann. The pop song is about never giving up in life and keeping courage and hope.
Stream/listen here: https://fs-publishing.disco.ac/share-new/94513869/user/682729?signature=5C_7QwLJ4sDUQBP8N8f1hPAyxsM%3AHUIvH0Fe
Track 3 (Electronic)
Stavroz – "In Mindibu"
We're pleased to bring you electronica quartet Stavroz's latest single, 'In Mindibu', out now.
In addition to reaching #1 spot on Beatport's "Electronic Top 100" with their hit single 'Gold Town', the group was featured in Rockstar Entertainment's GTA 5 Soundtrack, contributing to a play count of over 100 streams across platforms.
Track 4 (House)
Calcou – "Below"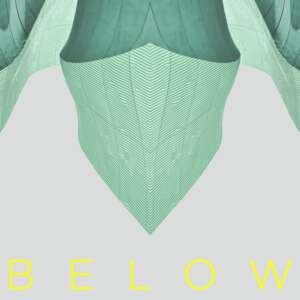 Mastered by Brian Sanhaji (Charlotte De Witte and Pan Pot), the single comes off his upcoming Places EP, and already received support from House Music With Love.
His debut single, 'Lfost' was chosen by the Berlin music commission to represent the city's infamous sound, while his following releases regularly climbed to the top of Hype Machine.
Stream/listen here: https://promo.fatdrop.co.uk/e/3976270215475BQvQqjJ2rr7LrC8AdiwhzGGtVTvIwwUR
We hope you found these tunes enjoyable! Let us know via our socials.
Have a fab week all!
What's your reaction?
0
cool
0
bad
0
lol
0
sad