Take a break and let yourself get carried away by some sweet neo soul!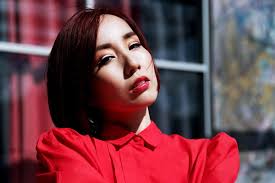 Japanese singer Nao Yoshioka drops her new single "Tokyo 2020" inspired by her life in Tokyo during the pandemic. Nao's exotic soulful vocal work shines through with beautiful strings, creating a midtempo tune that combines the nostalgic atmosphere of the 70's with a modern R&B sound.
What's your reaction?
0
cool
0
bad
0
lol
0
sad