Frankie B's Reggae Session is a monthly podcast we play every Tuesday on Afro*Disiac Live Radio!
If you like the music in my show, go out and buy the music to support these artists and producers! The Session is independently run and produced with the motivation of getting more people listening to reggae, so spread the word about the show, like us on your favourite podcast provider and leave us a review. If you ever have a question about a song, artist, riddim or just want to say hi, you can reach Frankie B here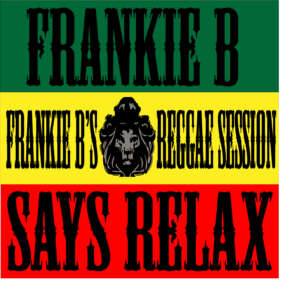 Event Timeslots (1)
Tuesday
-
What's your reaction?
0
cool
0
bad
0
lol
0
sad