Happy Monday everyone! As always, we kick of the start of the week with a brand new set of gems for you to discover. Let's do this shall we…
Track 1 (Drill)
PS – "Streetlife"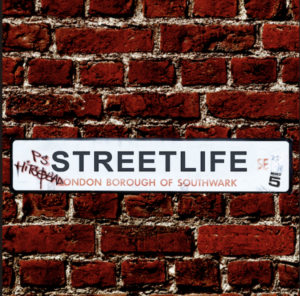 PS delivers his most complete work to date, jumping on the on-trend lofi drill sound to drop a masterpiece of storytelling rap.
Over mournful vocals and jumpy kicks he takes it back to the years 2014-2016, narrating a tale of hustle & paranoia, framed in a burning desire to break free from a cycle of crime. It's a complex work that offers no easy options, and cements PS's status (as recently proclaimed by Youtube reactors across the board, from Walkz to Leetothe VI) as the greatest lyricist in drill.
Track 2 (Funk/Disco)
Crowd Company – "You Ain't Ready" (Smoove Remix)
Acclaimed UK funk & soul band Crowd Company releases a brand new remix of their song "You Ain't Ready" by Smoove of Smoove & Turrell, a high energy funk disco vibe, with a singalong chorus and a pulsating groove guaranteed to fill the dance floors.
Track 3 (Electronic)
Stavroz – "Wintergreen"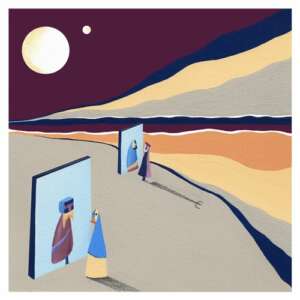 We're delighted to share unique quartet Stavroz's latest single, 'Wintergreen', out now via Moodfamily.
In addition to reaching #1 spot on Beatport's "Electronic Top 100" with their hit single 'Gold Town', the group was featured in Rockstar Entertainment's GTA 5 Soundtrack, contributing to a play count of over 100 streams across platforms.
Track 4 (Pop/Instrumental)
Steve Markoff & Patricia Lazzara – "Don't Dream It's Over"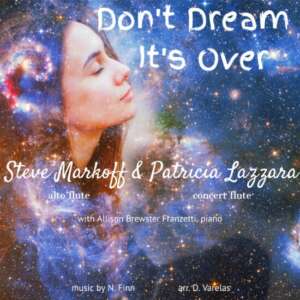 Steve Markoff & Patricia Lazzara are currently working on their 3rd album together, a follow-up to their highly acclaimed "Timeless" which was released in 2019 featuring requests from fans!  The album, is scheduled for release on June 21, 2022, just in time for Summer
"DON'T DREAM IT'S OVER", a unique interpretive cover of the hit by New Zealand-based Crowded House, is the 4th single being released in advance of the album.
We hope you have a fab week guys and found some brand new tunes to update your playlists with!
What's your reaction?
0
cool
0
bad
0
lol
0
sad