Gaining Brief Knowledge on Evolution of Hip-Hop Music
Presently, if you were to listen to different artists performing hip-hop, you would come across two options. The foremost would be to going online and secondly, would be to listen to any radio station. When using online means to search for rap musician, you should be rest assured to making use of contemporary approach. It would help you discover good musician in least possible time and with minimal efforts. However, that was not the case during late seventies or early eighties. During that time, you would need to visit underground music concerts or events to search for new rap artist.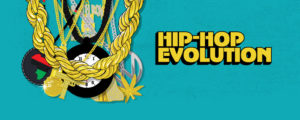 History of hip-hop
You would be surprised to learn about hip-hop starting in the seventies, somewhere in Bronx, NYC. During those times, the category of hip-hop listeners included minorities such as people from Latin America and Africa. With passage of time, hip-hop changed and became widely popular. It would not be wrong to suggest that influence of gangsters on the supporters made it more of a culture in style, community and dialect.
How underground hip-hop is different
It would be pertinent to mention here that hip-hop music entails a wide variety of elements. It would be a blend of rapping and D Jing along with things such as sampling, beat boxing and balance of beats on the turntable. The early part of hip-hop was known to entail DJ picking up portions of tracks, highlight the percussive patterns and create new emergent beats. The beats were put together with rhyming and chanting lyrics, popularly known as rapping. The trend later commercialized largely, simultaneously keeping up its independent and free character.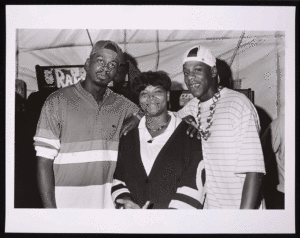 However, when it comes to underground hip-hop, you should be rest assured it is entirely different from the mainstream music trend. The underground music scene would focus primarily on political and societal concerns. Underground rap first came in the 90s. It gathered good response to gangsta rap during that era. It would be pertinent to mention here that such kind of music was rarely performed on different commercial urban channels inclusive of TV networks. The major reason was the lyrics used in this form of music were not censored. A majority of popular hip-hop artists rocked the underground music concerts or events providing to your hip-hop music needs in the best manner possible.
Access underground hip-hop music online
Hip-hop artists were commonly visible performing over the net. The online realm would cater to your underground hip-hop artists, albums and collections of CDs with a touch of a button.
What's your reaction?
0
cool
0
bad
0
lol
0
sad