[R&B/Soul]
Vina Love has released a new and groundbreaking single for 2022! On April 1st, the singer has released "Options" – a women's empowerment anthem. The song touches on the struggles women face when trying to date in the modern world. In the song, she declares she is of value and has plenty of options, so pressure must be applied. Love could not be more correct!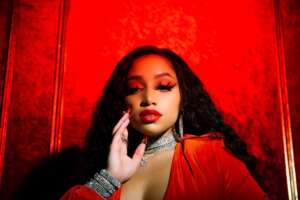 Her name, Vina Love, doesn't just stand for the love between two people, but she also believes in loving one's self. Self love can become an all time low when the dating scene isn't working out, but "Options" is a reminder that you are a Queen and that you most certainly deserve the best.
Vina has been a much talked about name in the music industry. Exploding on the scene with singles such as "Air" and "Drip", her talent was incredibly hard to ignore. She has performed with musical legends such as Fat Joe and songstress Ashanti. Just as notable, she has hit the stage with fan favourite Megan The Stallion and The Lox.
The crooner has also been seen in many households as a recurring member on Growing Up Hip-Hop New York. She starred alongside her famous father, DJ Kid Capri, who also released a hit with her earlier this year "Uptown". In addition, she is looking forward to releasing her year's EP that will feature some huge stars such as Snoop Dogg and Capella Grey.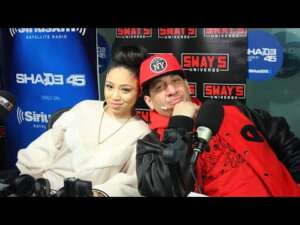 Amore Love Records is Love's baby and the creation that she is most proud of. The company was made so that she will always maintain a voice in the boardroom. This is a part of her embracing self-love that she preaches in "Options".
The track will be played throughout the whole year as it transcends seasons and holidays. Women deserve to be shown that it is okay to be proud of one's self-esteem and standards. This is bound to be on repeat for the rest of 2022.
Check out the official music video for "Options" via the YouTube link below:
What's your reaction?
0
cool
0
bad
0
lol
0
sad