This sound system inspired track, features influences from a variety of eclectic and unique artists, such as Sampha, Ibeyi, Wiki & Kamasi Washington.
Their separate styles and original flairs come together on an iconic instrumental that honors the legendary Grace Jones, to produce a well-rounded, creative and eclectic track!
Watch the music video by clicking the link below, and enjoy!
https://www.youtube.com/watch?v=PWCh1qlNth4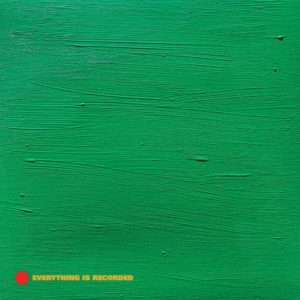 Reviewed by Simone Julien
What's your reaction?
0
cool
0
bad
0
lol
0
sad