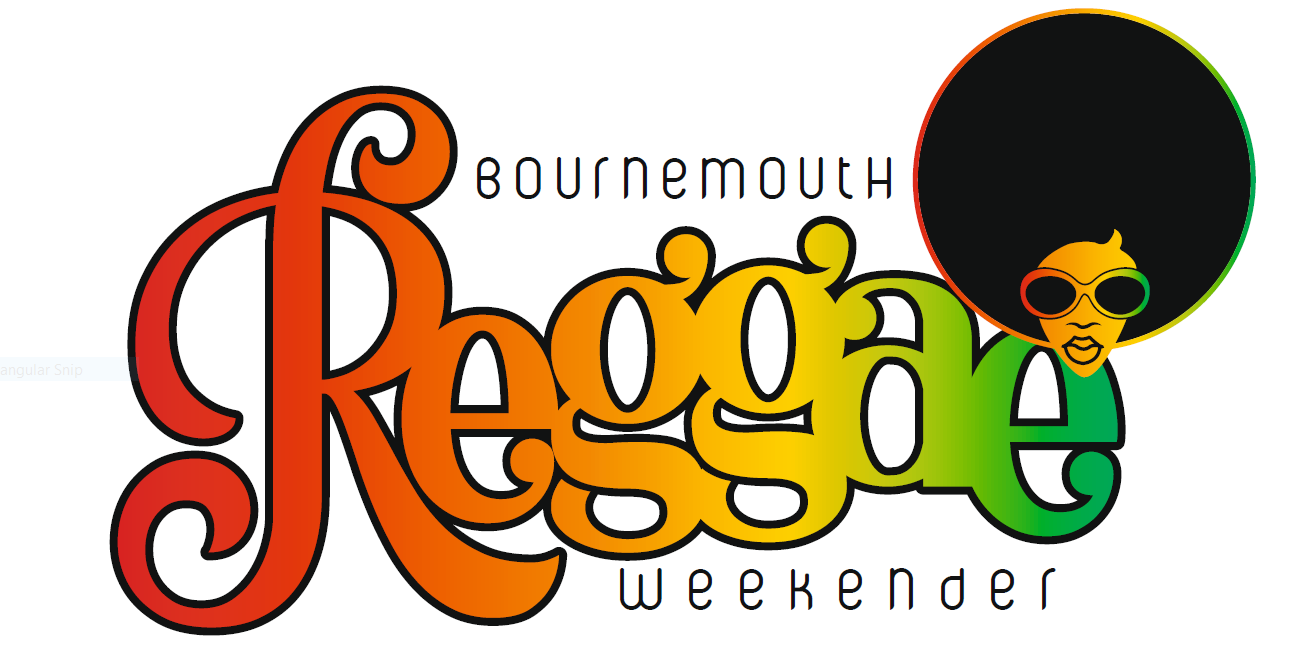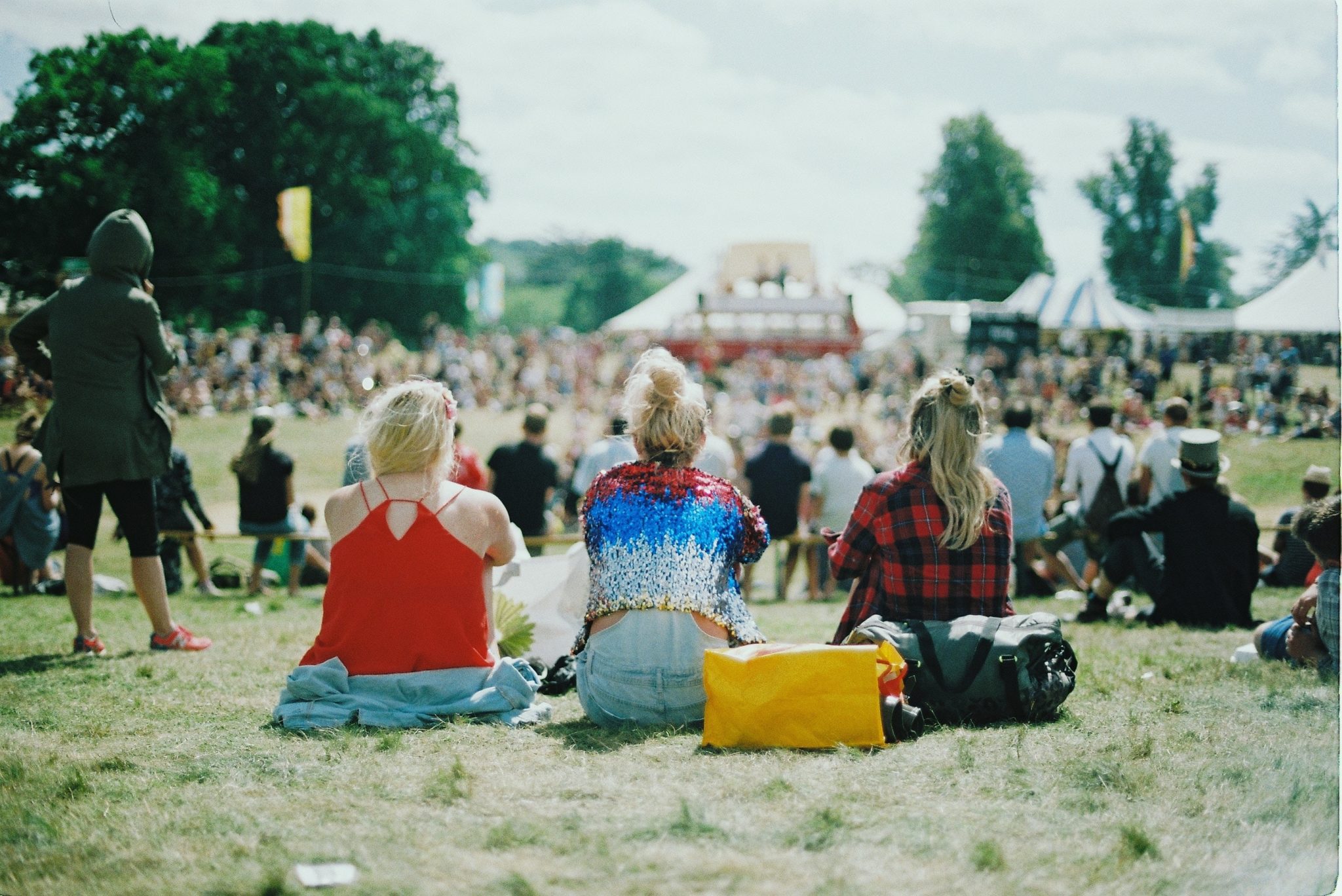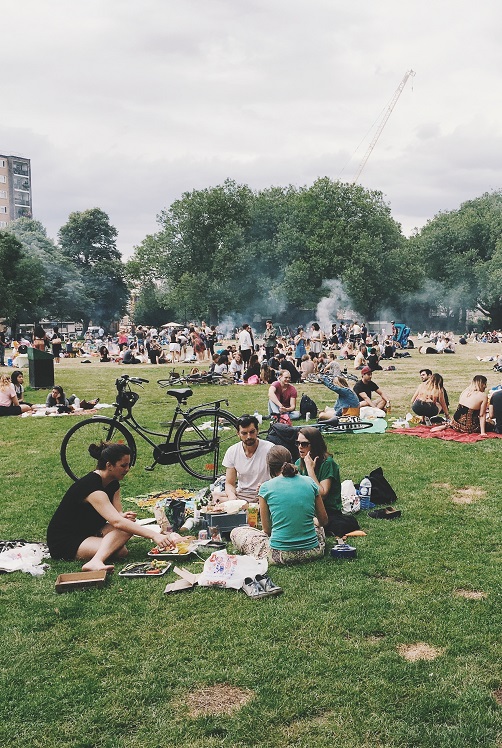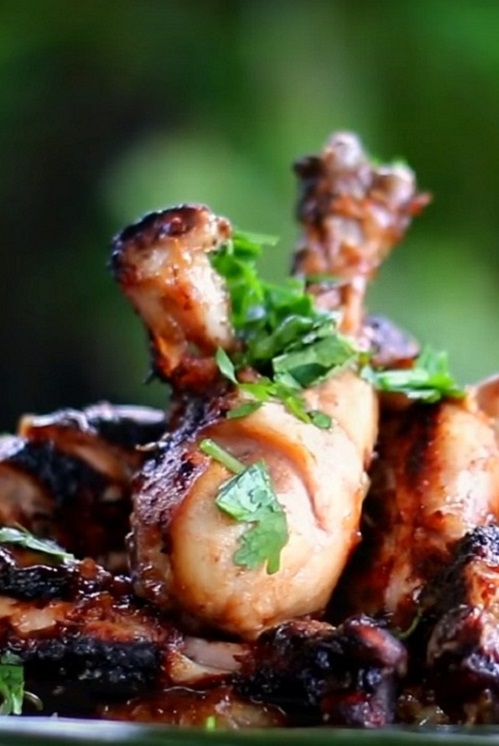 Bournemouth Reggae Weekend
is a free Not-for-profit event organized by Afro-disiac Live Radio CIC.
Celebrating Bournemouth's rich cultural diversity.
This is the 1st free Reggae in the Park event in Bournemouth where all come together to pay tribute to music adding to the thread that weaves the cloth of "togetherness and diversity" within Bournemouth.
Hosted at Shelley Park, Shelley Park has ease of access for firstclass entertainment within the area. The weekender will concentrate its efforts on positive developments within the community and be another avenue to encourage tourism in Bournemouth with an emphasis on Afro-Caribbean style and flavour.
A Great Event For All
On this weekend Shelley park will come alive with bustling food stalls, demonstrations and music by locally and nationally renowned Street food chefs
and bands.
Food, glorious food!
Showcasing the best street food Bournemouth has to offer, over 30 mixed stalls and food trailers are situated in the park. There will be delectable delights to tempt everyone.
Music
Live performances from local and not-so-local bands, artists and DJ's delivering One Love message.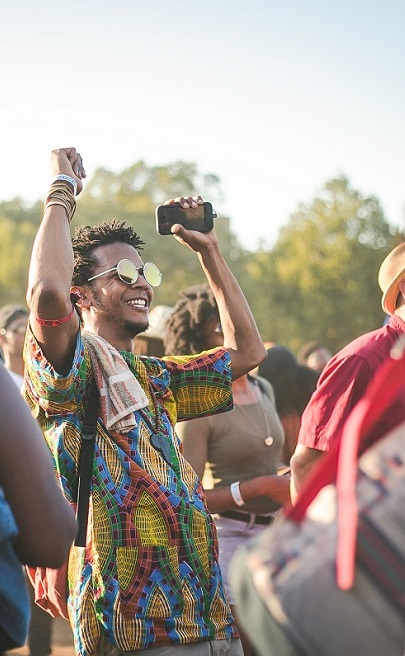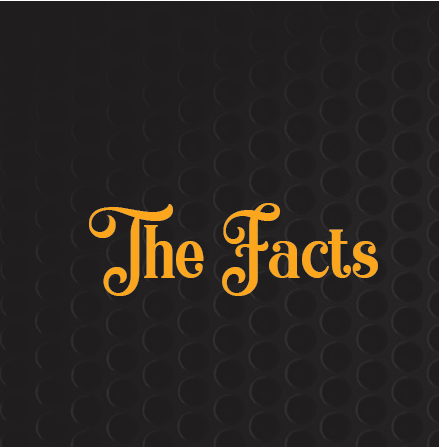 Bournemouth
6.88m visitors to Bournemouth per year
Group Travel Awards 2017 – finalist
Blue Flag beaches: Alum Chine, Durley Chine, Fisherman's Walk and Southbourne
Seaside Awards: Bournemouth Beach and Boscombe Beach
British Coach Tourism Awards 2017
Coach Friendly
Destination Finalist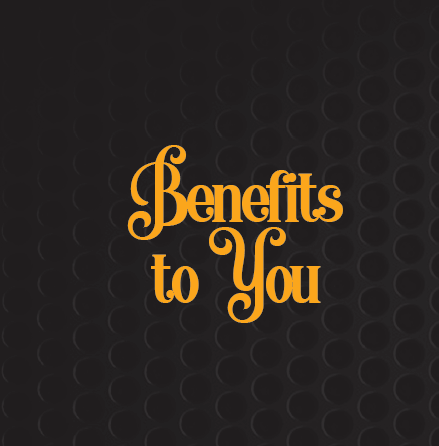 Connect With Your Customers
Customers are getting more and more discerning about which companies they do business with.
What better way to communicate your values than by sponsoring an event that matches theirs?
Tell Your Story
Join us on Afro*disiac Radio and tell us your story though our podcast and live shows.
Give Your Staff Something
to Smile About
Responsible companies like yours know how important it is to get staff involved in giving back to
the community. Talk to us about how your people can get directly involved with the event.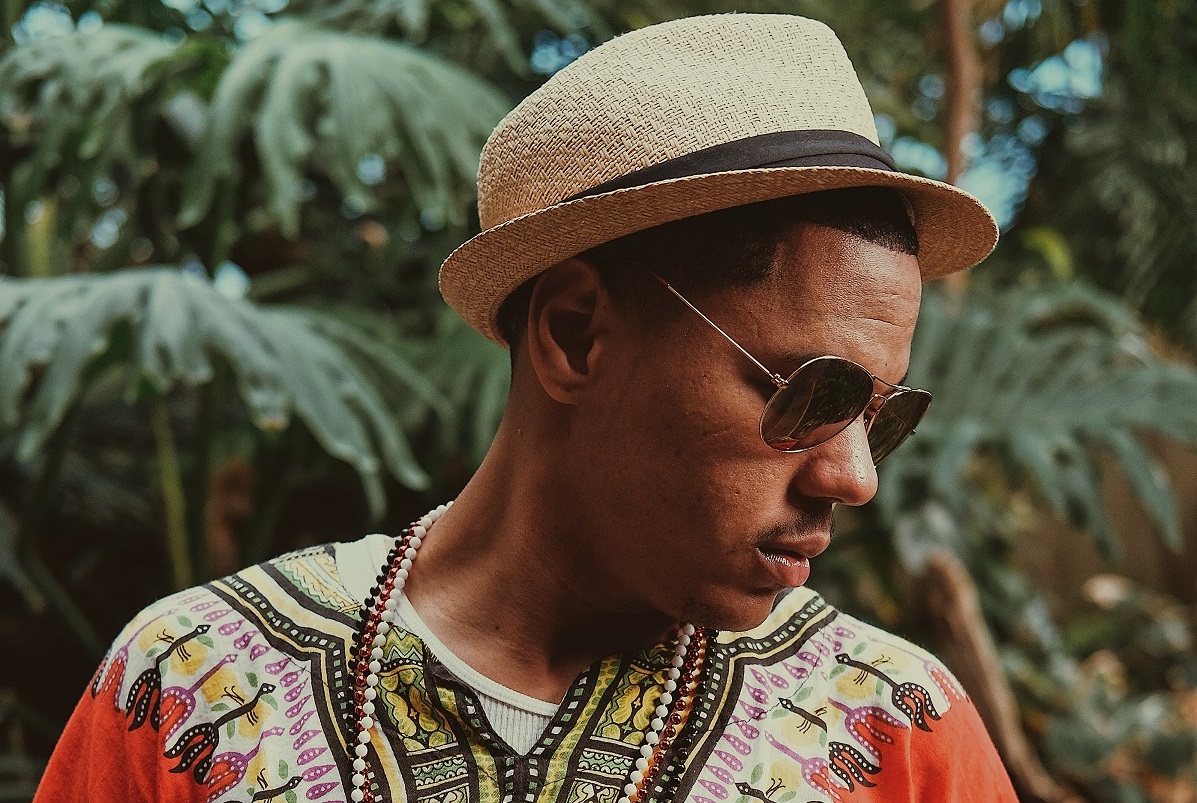 The festival benefits from an integrated marketing and PR campaign that showcases and endorses the involvement of the event's sponsors/supporters. Through flyers, Street banners, Festival guide,
Hashtag boards, Social media mentions and through our Radio station advert campaigns.
Bournemouth Reggae Weekend will provide the perfect platform for mass exposure, branding, messaging, sampling and product placement activity. There are standard sponsorship packages available however, these can be tailored to suit specific requirements. In addition to the opportunity to promote your business to over 10,000 people on festival day the packages offer benefits set out below:
Included
Main
Sponsor
2k
Event
Associate
£500
Partner/
Supporter
£ Negotiable
Logo on one large sheet marketing poster within the city centre *
✔
PR, support acknowledgment and logo in Bournemouth Matters (pre & post event)
✔
✔
✔
Logo in visitor guide (distributed pre event and provided free on festival day)
✔
✔
✔
Logo on all printed materials, including posters, brochures, leaflets, flyers,
trader correspondence etc
✔
✔
PR, support acknowledgment and logo on social media platforms including
Afro*disiac Radio website as well as Facebook and twitter
✔
✔
✔
Opportunity to align with activities throughout the day
✔
✔
✔
Regular press releases announcing involvement on and during event.
✔
✔
As well as financial supporters, businesses can also get involved 'in kind'.
This could be in the shape of branded merchandise, event support, power, competition prizes etc.
Should you wish to discuss any of these packages in more detail, we'd love to hear from you. Packages can be tailored and made to best suit your business objectives and needs.
Sponsorship
Katherine Holgate
Marketing Officer
katherine@afro-disiac.co.uk
Tel: 07956821297
General enquiries
info@afro-disiac.co.uk
01202 294842
Event
Raymond Nyenje
Event Manager
raymond@afro-disiac.co.uk
Tel: 07595600549
www.afro-disiac.co.uk