Rayne Storm is back with new singles off his upcoming album AudioCity, a triple threat of collabs with Sticky Fingaz of Onyx, Swifty Mcvay of D12 & DMC of the iconic Hip-Hop group Run DMC.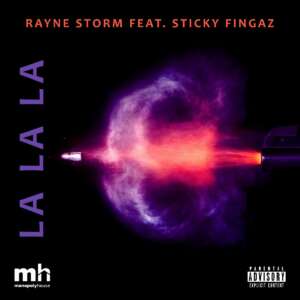 "La La La" speaks on the effects of growing up around guns and gun violence with Sticky Fingaz doing double duty with a featured verse and chorus. With straight forward and honest lyrics, it doesnt glorify nor run from its truths and descriptive nature.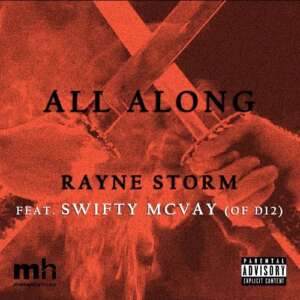 "All Along" featuring Swifty McVay, another aggressive cage rattler from Rayne Storm meant to show some audacity, a play on the album's title "AudioCity". "All Along" sees both MCs delivery barbed wire wrapped bars, with Rayne delivering targeted shots as he seemingly references another rapper with his wordplay.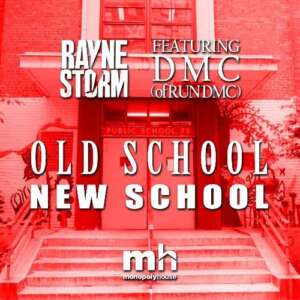 Last but never least is "Old School New School", an ode to old school Hip Hop and its pioneers represented by DMC, while Rayne Storm plays advocate for the new era. The back and forth call and response chorus creates a friendly generational battleground for each side to take part in chanting for their team.
All in all, these 3 tracks are a great introduction of whats to come for AudioCity, which has a release date of 2/22/22. Be sure to check out "La La La", "Old School New School" and "All Along", now available on all major streaming services.
What's your reaction?
1
cool
0
bad
0
lol
0
sad